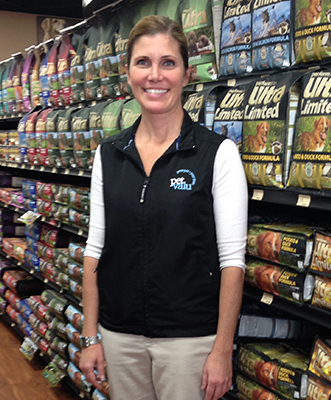 New Pet Valu Franchisee- Rhonda MacKenzie!
Please join me in giving a warm welcome to Rhonda MacKenzie!
Rhonda took over our Monteray Square location on December 3rd and started her new career as a Pet Valu franchisee.
We are excited to have such a keen new member on our Pet Valu franchise team!
Be sure to stop by her store and buy a present for your four-legged friend!
Congratulations Rhonda!
< More News